Proudly Canadian
All across Canada
We have top agents currently serving all provinces across Canada
With notable success and networks that cover Toronto, Hamilton, Vaughan, Brampton, Vancouver, Calgary, Edmonton, Kitchener & Waterloo, Halifax and Winnipeg. You can count on us to help you find the right job or candidates.
Current jobs
Register now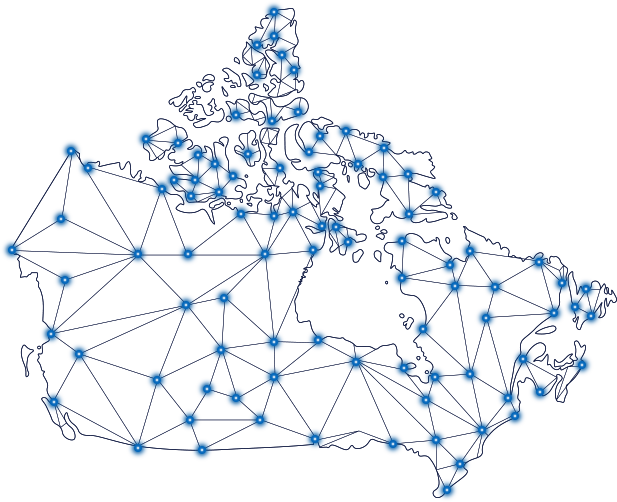 Over 1,000+ Companies Across Canada
Our clients
It is very likely that if there is someone looking for a job in the construction or manufacturing industry, we know who they are. We currently have a database of more than 500,000+ tradespeople and professionals.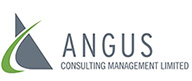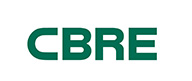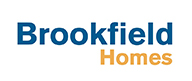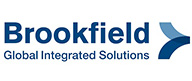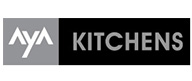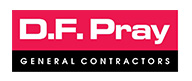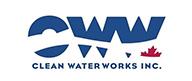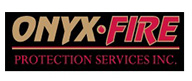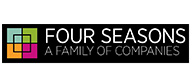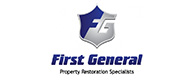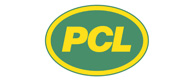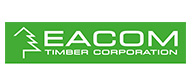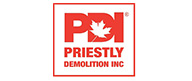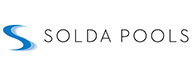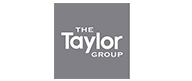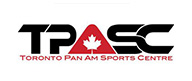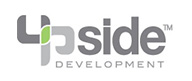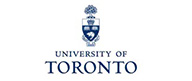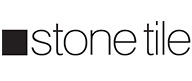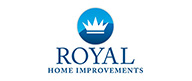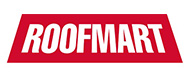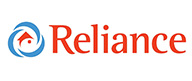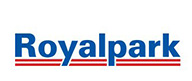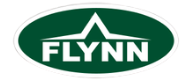 We only hire the best people
Join our team
Working for Skilled Trades Agency comes with many benefits. Create an account to make it easier to apply to current roles and stay up to date with our latest news and opportunities.