The right solutions to grow your team
Employers
We help our clients make their best hires.
With our database of over 1 Million+ candidates and our team of specialized recruiters, we work with you throughout the hiring process to ensure that you are completely confident with your new hires.
Hire a permanent employee
Direct Recruitment
We believe that every company is different. Getting to know our clients and the culture
of their company is our primary goal.
We use our unique sourcing and screening process to match top candidates with your company's requirements to give you the confidence that you need to grow your team.
Learn more
Contact Us Now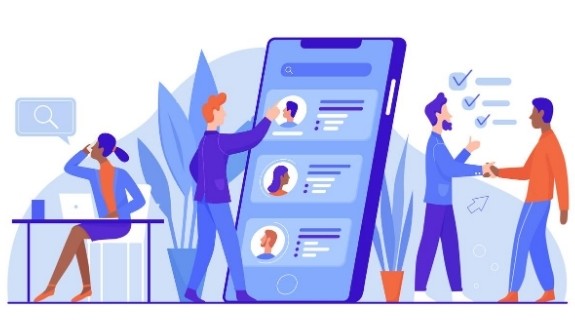 providing you with temporary staff
Staffing Solutions
Our temporary staffing solutions provide companies with qualified people and give employers the flexibility that they need to drive through today's markets.
STA partners with your company to provide you with project based, on-call skilled trades and labourers that will be sure to get the job done.
Learn More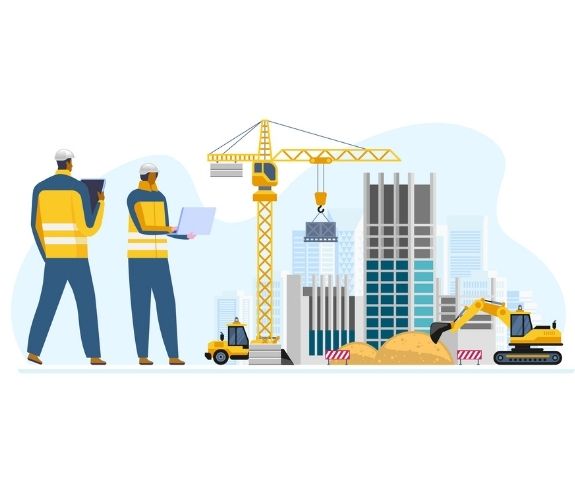 Online and in-person training excellence
Safety Training
Employers have a range of legal duties to ensure the safety of their staff. Let us take care of this for you.
Our professional workplace safety training courses meet Canadian Standards Association (CSA) requirements and Provincial Occupational Health and Safety (OHS) Standards.