How We Handle Interviews and Recruitment in a COVID-19 World
The world is grinding back into gear, even though COVID-19 is still at large. Businesses are hiring and we are continuing to grow our roster of highly capable skilled tradesmen. Part of the way we stay competitive is by hiring great people. In COVID-19, that means we need to have a great virtual hiring and recruitment process. We can't just go to a job fair and shake hands with the right people. Still, there are a lot of best practices that we utilize to make sure we're hiring the right people for the job.
Here's how we're handling virtual hiring and recruitment at Skilled Trades Agency.
Spend Time on Outreach
It's not enough to expect great people to come to us. We're vigilant about finding the right places to meet up with excellent candidates. This involves some strategic research. Since we can't do a physical job fair, we find the best forums to get in front of top talent. For instance, sometimes we use Indeed or LinkedIn with optimized keywords. This allows us to manage candidates digitally, plus it allows them to click over to our website and get to know our company. We also do outreach to trade schools and other organizations with job postings. With a good reputation, a little marketing effort can go a long way.
Create a Great Virtual Candidate Experience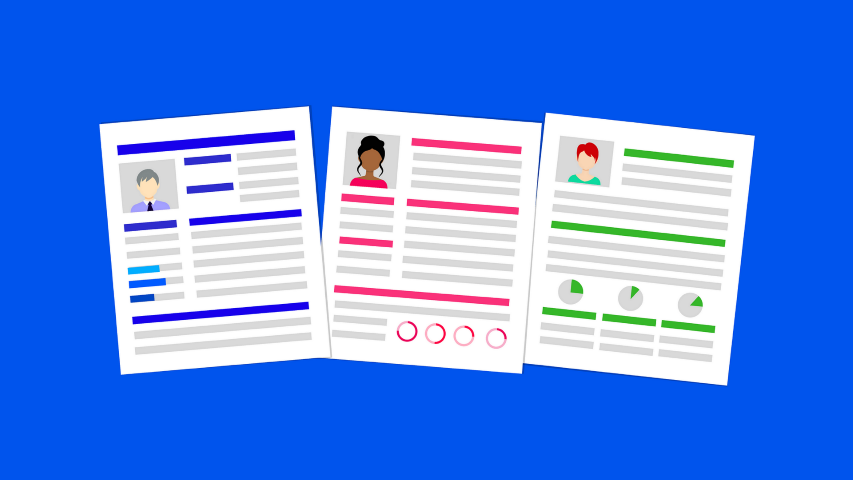 When all the hiring and recruitment is done virtually, it's important to create a great virtual candidate experience. This means being in constant communication with the potential hire. We make sure that we have all the information they need ahead of time. Nobody likes to feel out of the loop, especially when a job is on the line. We keep our interview team highly organized so that no candidate has to re-introduce himself or duplicate her work.
We make sure to test all technology ahead of time. We use calendar invites to get everyone on the same page and set a clear agenda for any virtual calls. It's actually easy to create a great virtual candidate experience. Prioritize human connection, acknowledge mistakes, and be transparent. Your candidates will respond positively.
Discuss COVID Protocols and Remote Work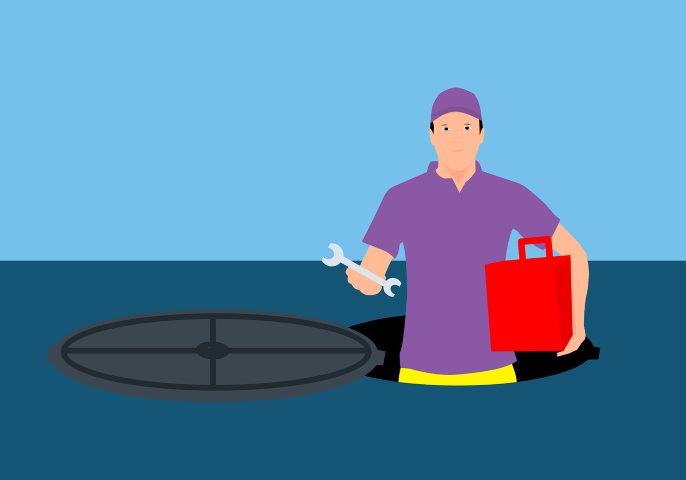 There's no denying that the world has changed. Job responsibilities look a bit different than they did a year ago. For some positions, there will be new protocols that need to be followed on the job. Remote management may come into play, and it's okay to discuss these ideas with potential candidates. There's no need to pretend that everything is the same. This could even make job candidates distrust you. Ask about their comfort with remote work platforms. Discuss onsite checklists and the importance of adhering to the company's safety protocols. Listen carefully and they'll tell you everything you need to know.
By focusing on these three areas, we deliver a great virtual hiring and recruitment experience. It's important to us that we respect the job seeker's time by providing a great experience for them. As for our company, we're proud to work with some of the best in the business and we intend to keep it that way, in COVID times and beyond.